How To Make Money with Tool Recommendations 🛠 🪓
Jan 14, 2022
At the time of writing this post, I have not come up with a name yet for this blog.
I am creating the content that speaks to me to communicate to you!
There's no schedule and no rules. I just write about questions from you, ideas I have, and recommendations to grow and automate your business!
I am enjoying writing down ideas and suggestions to help you as I find them in my daily marketing!
We talked about Passive Income in another post, and I am guessing you are here because you want to create more passive income in your business!
Who doesn't, really?
Fact - if you own and operate an online business you need tools right?
Automation tools help me automate processes in my business like I have robots working for me non-stop, day and night in all time zones!
It's True! All of this is automated with tools we use every day.
Imagine it was a manual process to put someone on your email list?
(we have autoresponders!)
Imagine if you had to write your websites in HTML like back in the day?!?!
(we have drag and drop page and funnel builders)
Imagine there was no DMs or messaging? ‼️
(we would have get on the dreaded phone 🤣)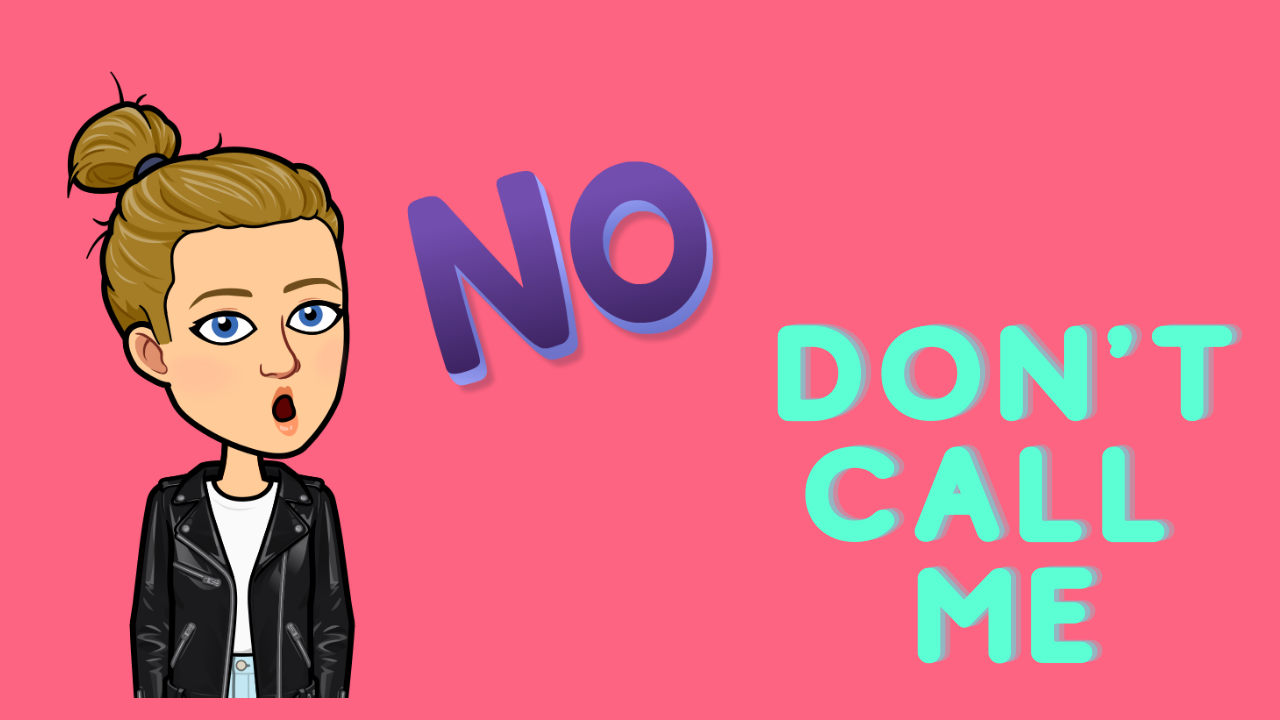 We all use tools for everything. And tools today are getting better and better in a sense that we can really increase our conversions and be of the best service for our customers.
So why don't you give yourself the amazing opportunity to recommend tools and make money doing it?!?!
✅If you work with clients
✅If you are building an email list
✅If you sell products and services
Then you have the ability and influence to recommend resources that EVERY marketer needs
Groove is the ultimate solution!
It's got everything under one roof!
Take a look here: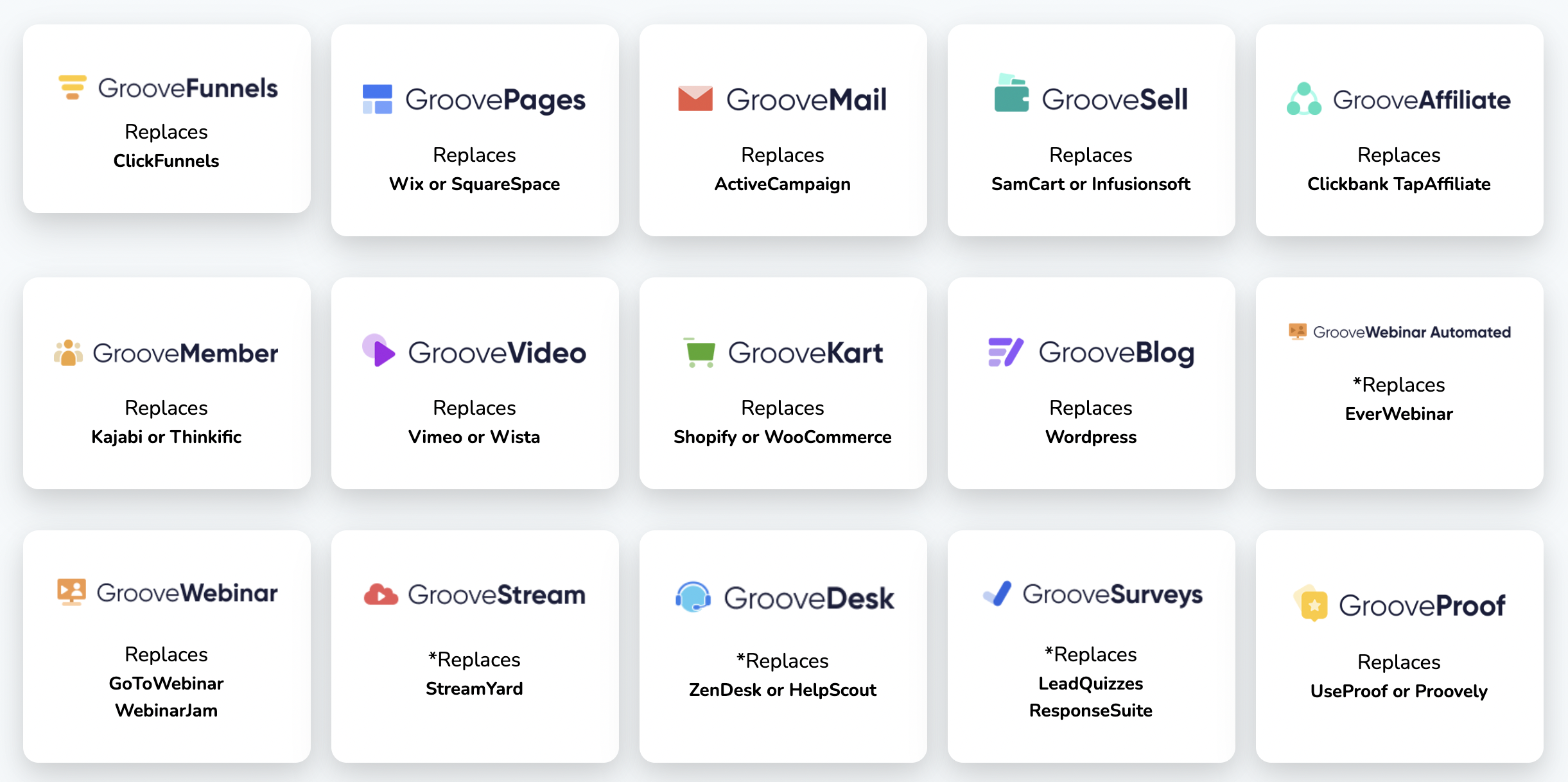 Look at the list
GrooveFunnels
GroovePages
GrooveMail
GrooveSell
GrooveAffiliate
GrooveMember
GrooveVideo
GrooveKart
GrooveBlog
GrooveWebinar
GrooveStream
GrooveDesk
GrooveSurveys
GrooveProof
I am SO excited about all of these services. What excites me MOST is I spend over $7000 a year on the different tools I use and now I can switch to Groove for most of everything that I do online.
And you can too.
Be sure to take a look at my bonuses if you purchase the upgrade with my link!


================================================================
A great tool to recommend that incorporates every marketing tool one will need in their business!
Want the inside scoop on how you can use free content to make multiple six and even seven figures?
You need one software and my direction.
It all starts here with this link: